Trading transformed by technology
We are focused on developing services that empower agri-businesses to profitably compete on a global scale.
Our Vision
The Seam® specializes in delivering tools to help businesses thrive in a world of uncertainty. With our industry standard trading systems and no-nonsense technology, we've helped hundreds of companies successfully flourish in today's challenging business environment.
The Seam, founded by leading global agribusiness companies, began operating the world's first completely online, neutral exchanges for cotton trading in December 2000. Since that time, other commodities such as peanuts have been added to the company's trading platforms. To date, the company has cleared or processed through its systems more than $5 billion dollars in commodities.
Our Mission
The Seam's mission is to help our customers discover and trade at true market prices using technologies that open markets to the entire agribusiness and food industries. The Seam's basic and compelling business proposition is that it will lower the costs of doing business for buyers and sellers, while offering opportunities to generate additional revenue.
Sellers are provided maximum market exposure for their cotton. Companies that buy raw cotton have real time access to the most complete inventory in the market. The Seam provides its customers a secure online environment that allows buyers and sellers to trade with confidence on a playing field that is leveled by technology, transparency, and anonymity.
The Seam provides access to the most raw cotton buyers and sellers.
Customers from around the world rely on our unique technology to buy raw cotton.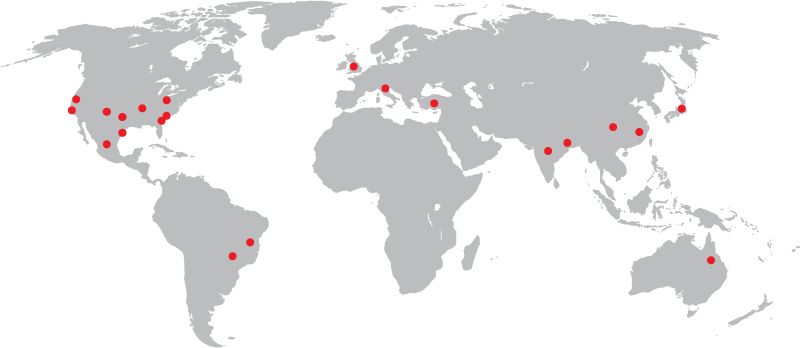 Careers
The Seam offers a professional yet casual environment that encourages creativity and generates innovation. Our business development and client services teams strive to identify opportunities in the marketplace. Working with our talented technical team, we are committed to provide our customers with a solution that exceeds expectations.
We continue to seek skillful business and technical candidates because our greatest resource is our team. We invite you to submit your resume to careers@theseam.com. The Seam® is an equal opportunity employer. All qualified applicants will receive full and fair consideration for employment.